Sitting up late and browsing so I thought I'd post a couple of pics of what's in the shed at the moment.
I've just bought this bike. It's my original KX500 that I bought new in 1984. It's still 2000kms away but it's soon to be back in my shed!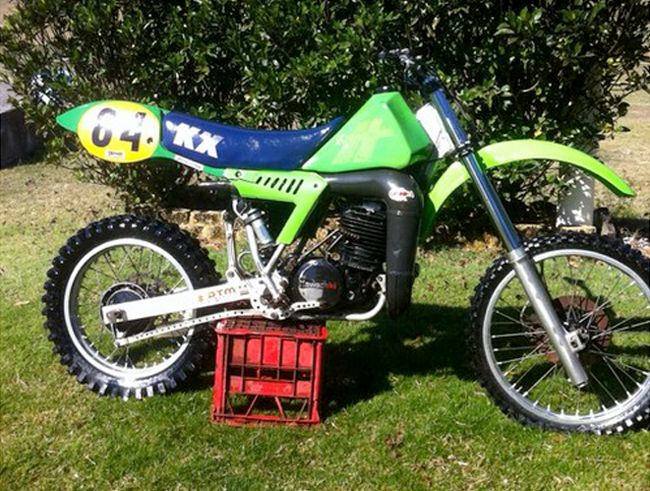 The Elefant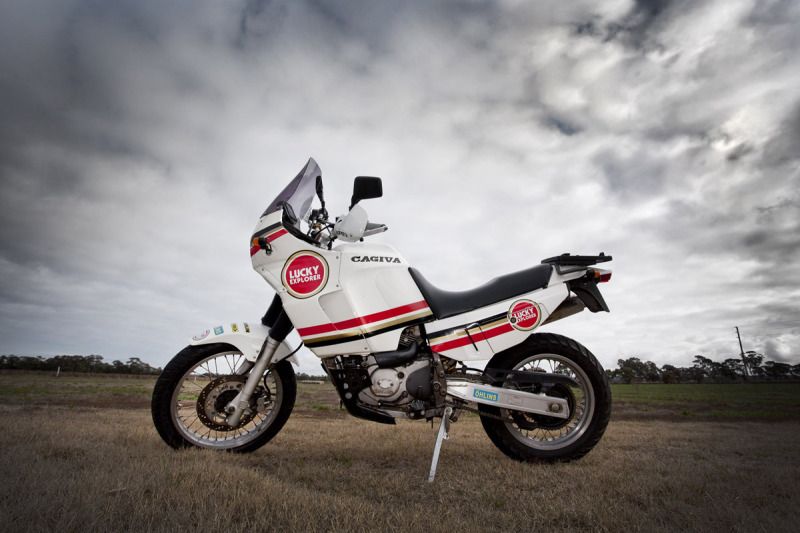 My '68 CT90. First bike I ever owned.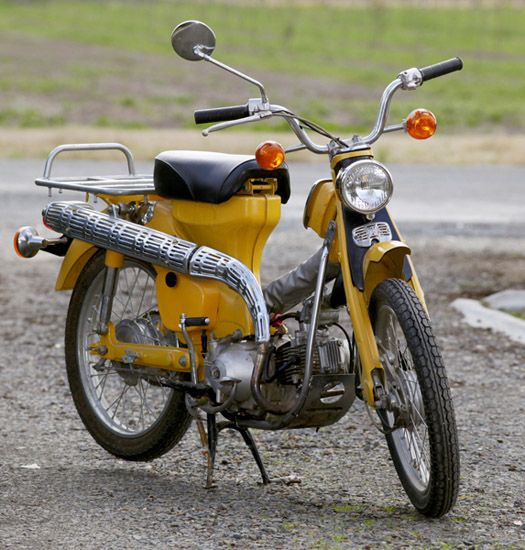 I've also got a '74 XL175 (second bike I ever owned) and a '75 Ossa Explorer that I'm trying to restore at the same time as my DR Big.
And FWIW a couple of good, German cars.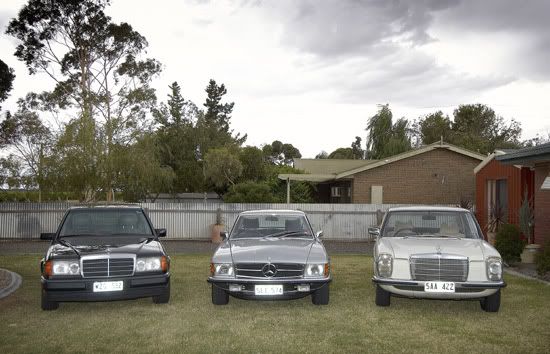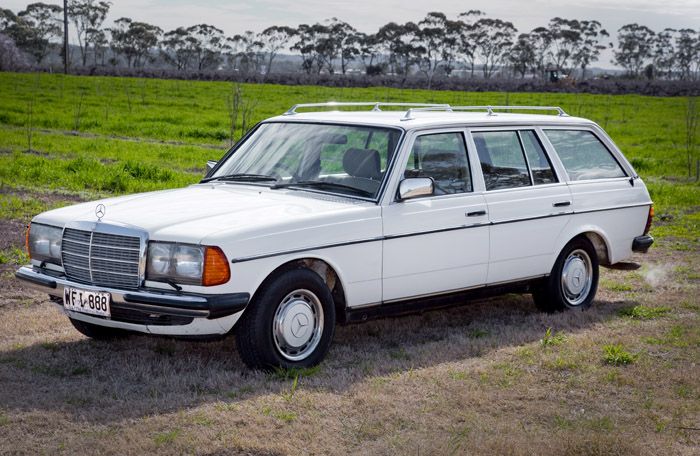 No wonder I'm poor.........